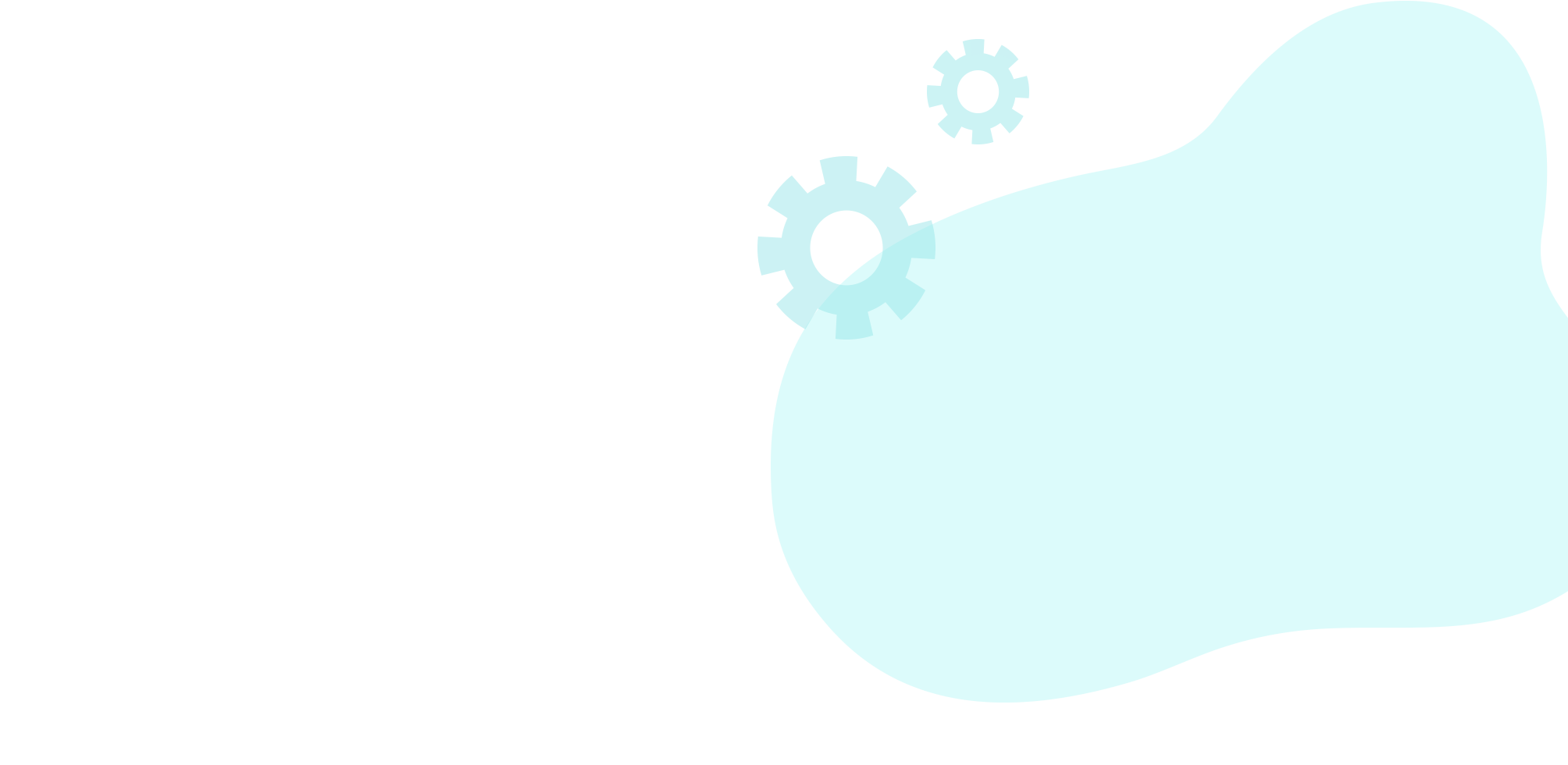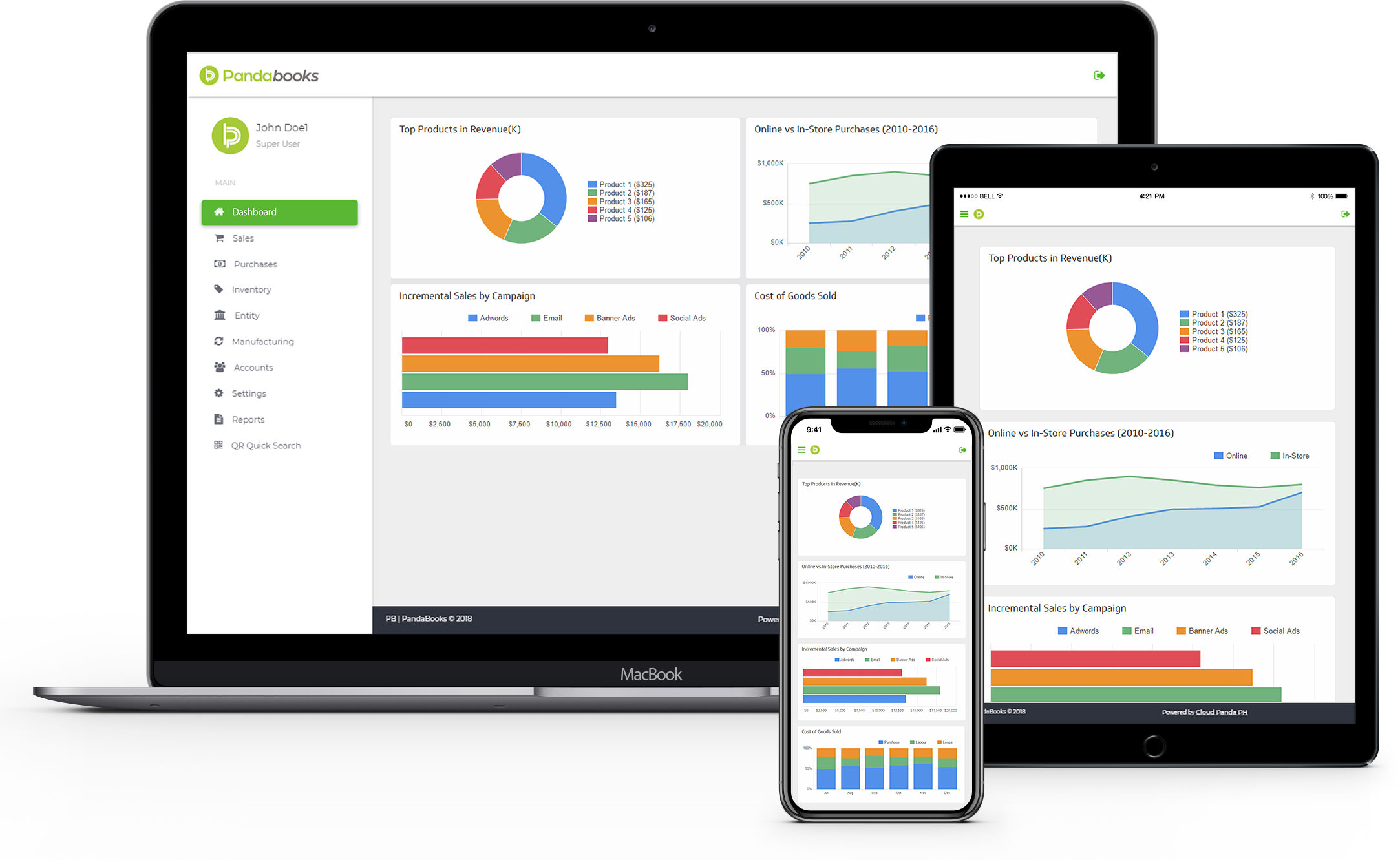 Mobility
Even when away from the office, ensure secure access to your business anytime, anywhere.
Real - Time Report
Get updates about your business through real-time reports.
Risk Reduction
Less errors means more time to improve your sales.
Convenience
Process orders and secure payments within minutes. Access all you need in one place using mobile or other devices.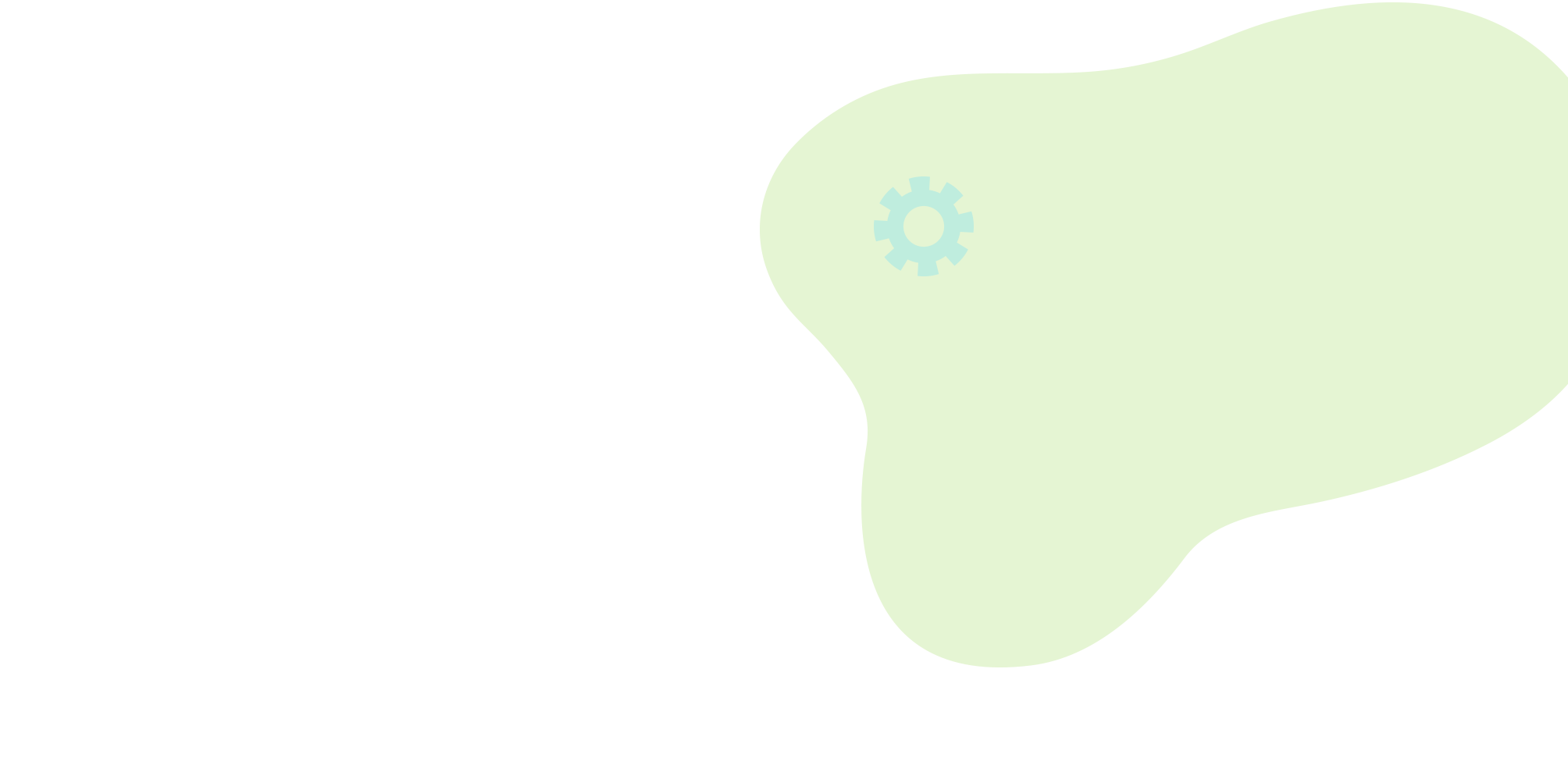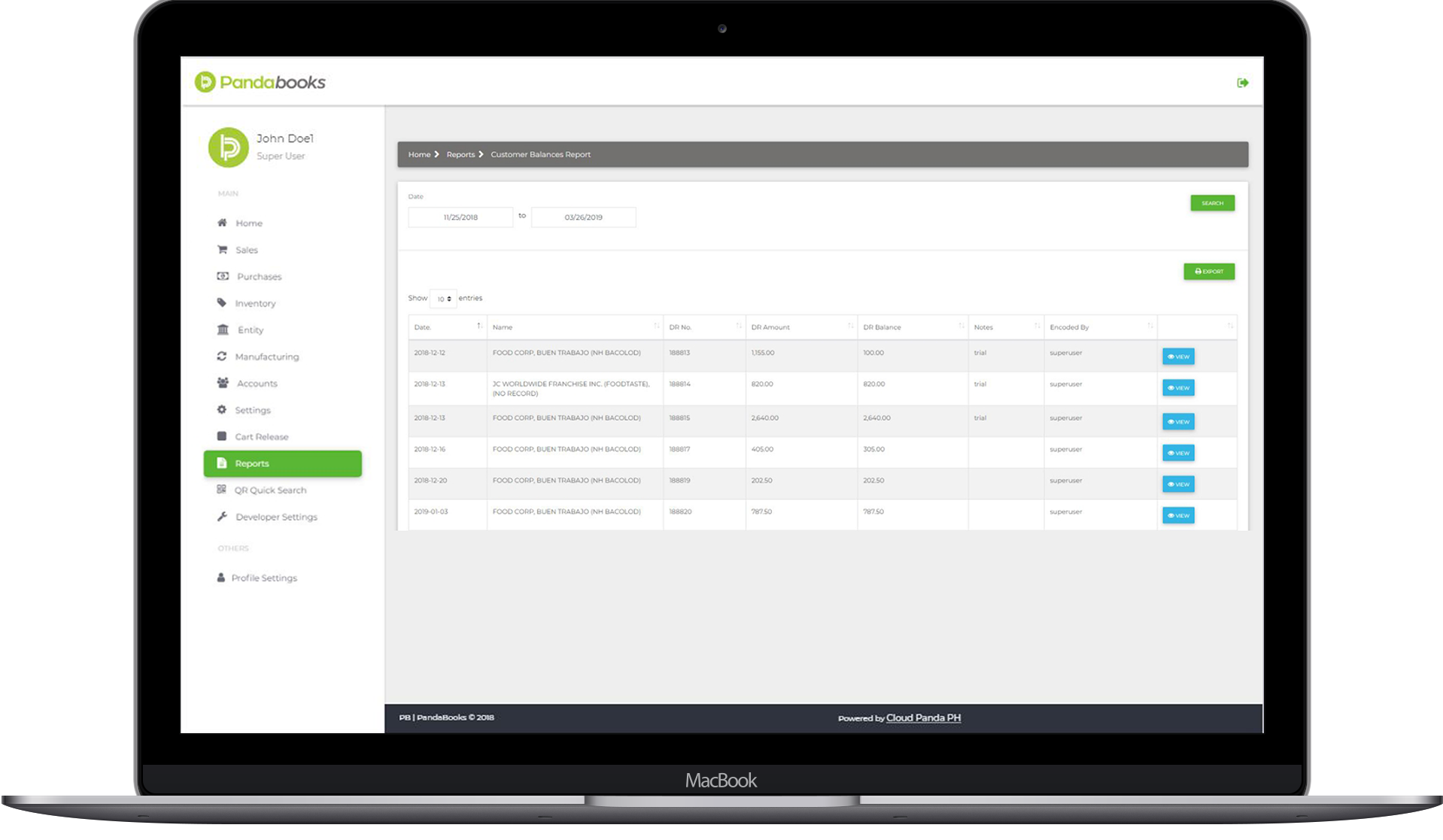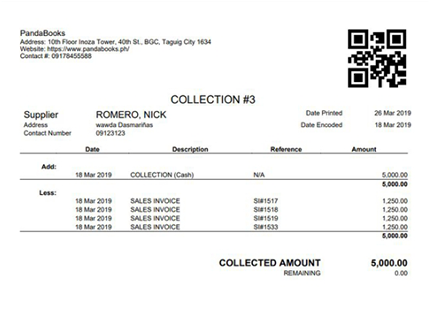 Customisable Receipts
Add Discounts and specific instructions for every order
Inventory
Manage your stocks easily with our inventory management tool. Upload multiple variants and unlimited quantities depending on your stock levels.
Reports
Collating reports made easy by standardizing them by date.
Automated Invoice
Secure accurate sales invoice with PandaBook's automated invoice feature.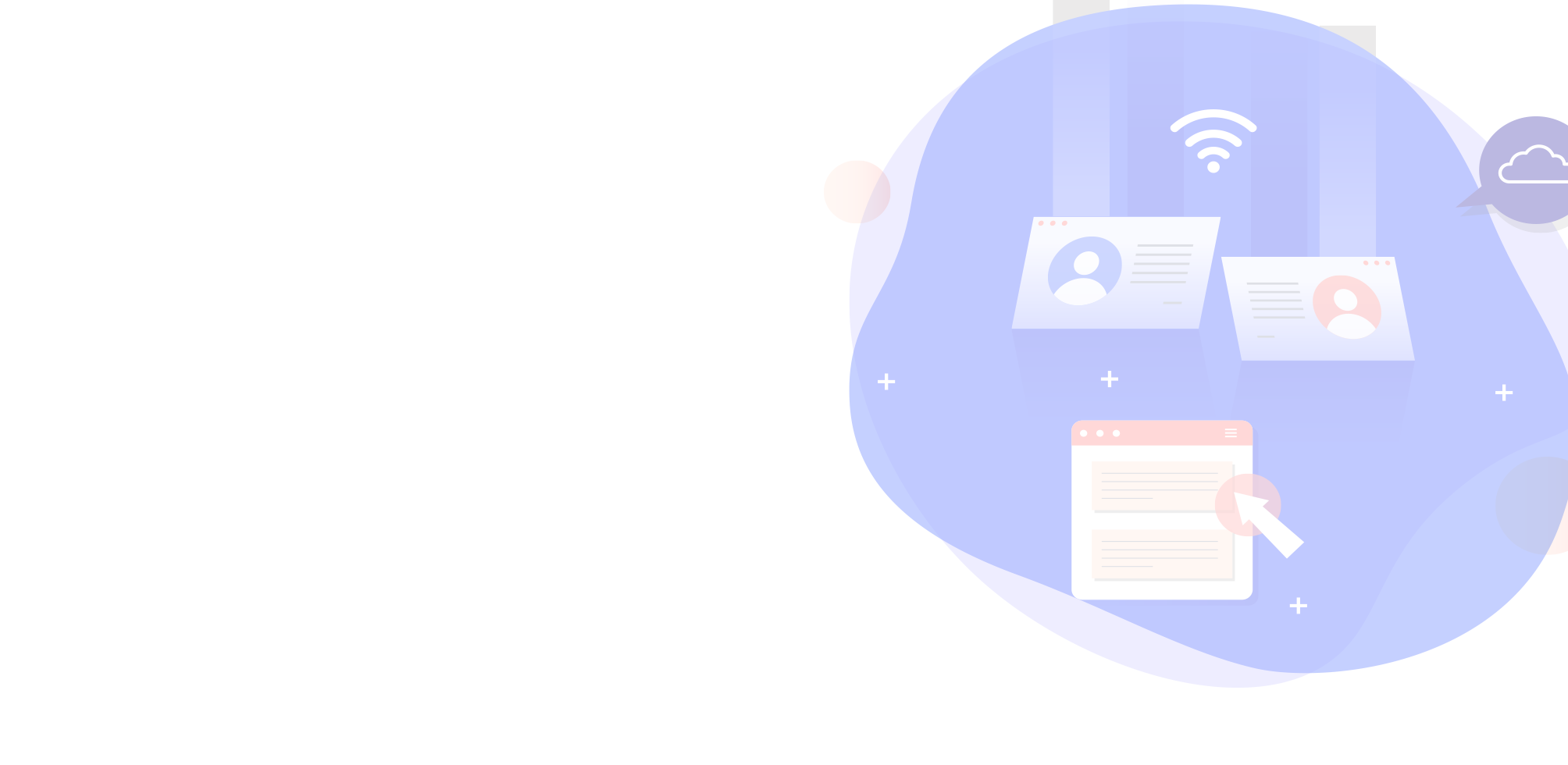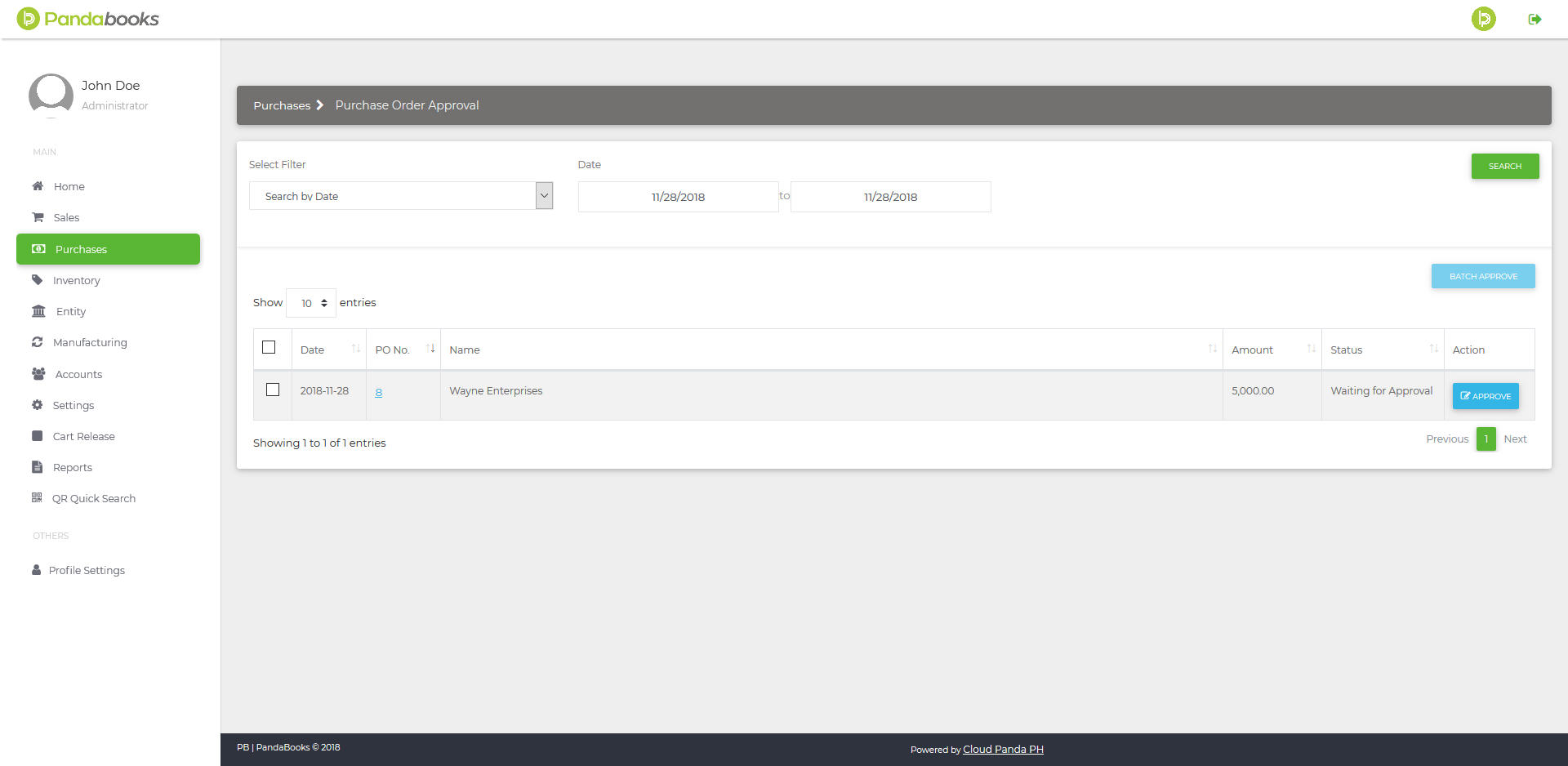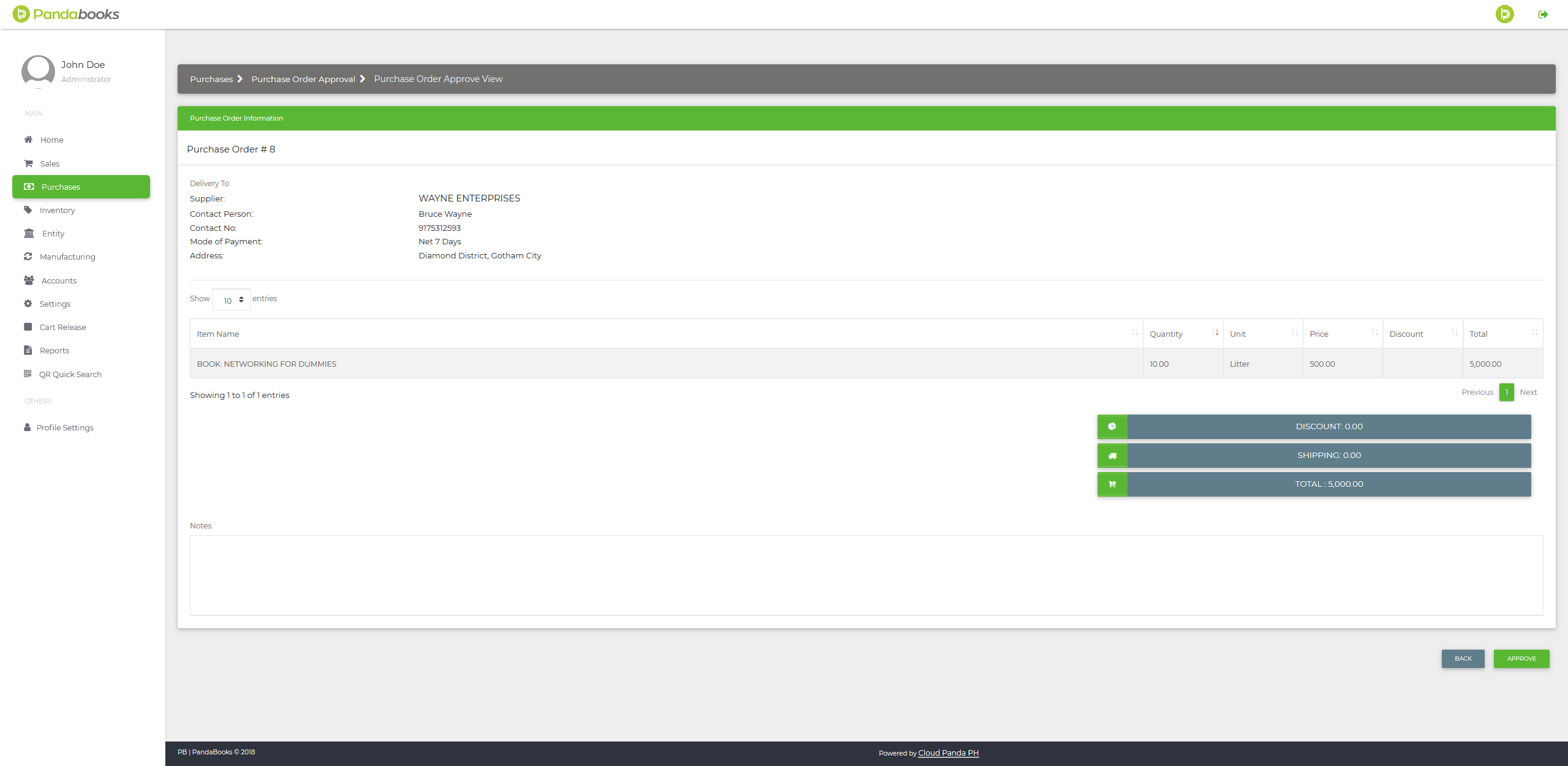 Delivery Receipts
Finalize the orders by checking one detailed receipt. See the quantity, price, items, and more for a smoother process.
PB Cares
Our team will always be glad to be of quality service.
Maintenance
Maintenance and upgrades of your system is top priority.
User Friendly
Enjoy user-friendly navigation so you can sell better.